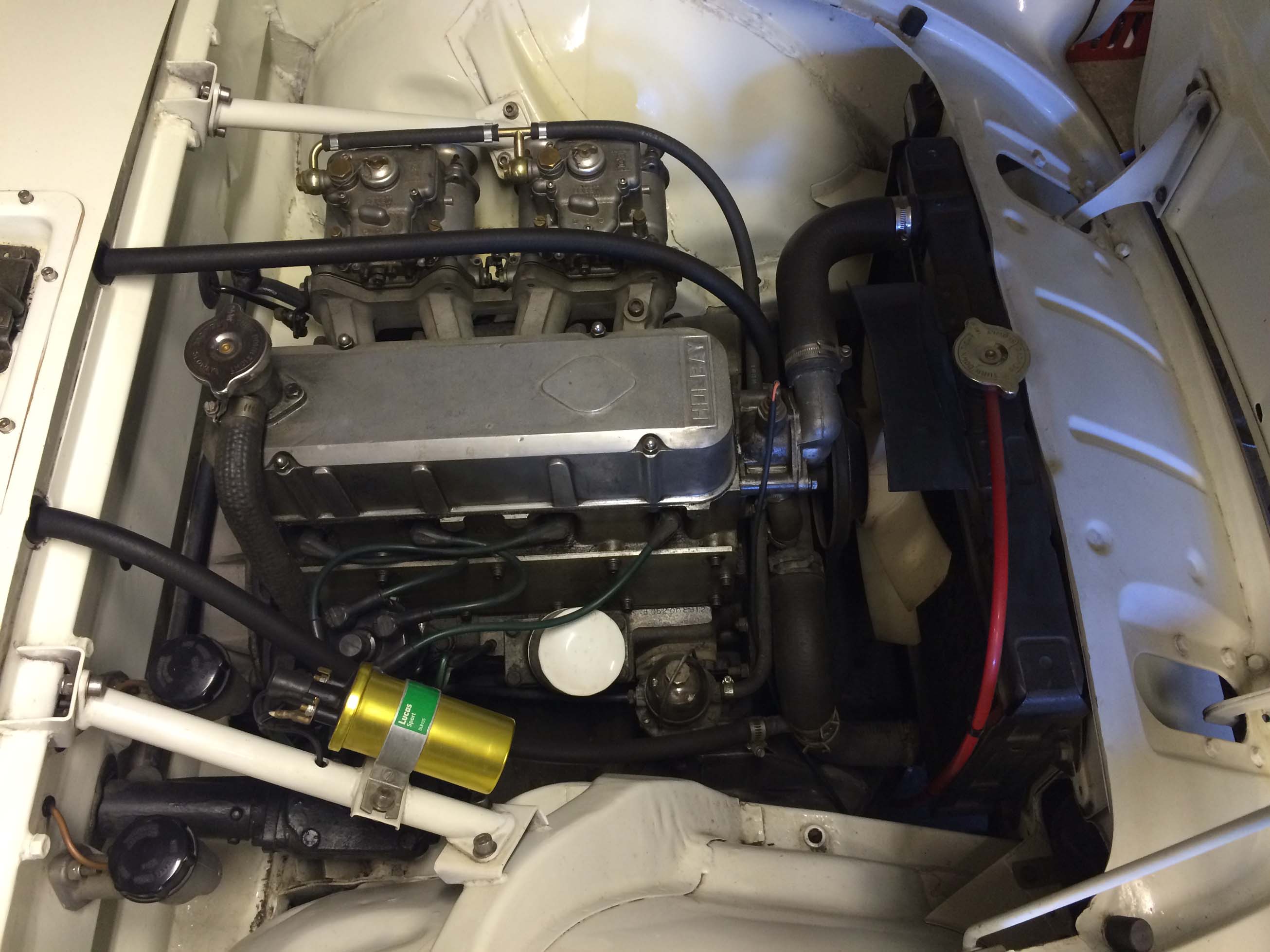 Auto-Electrical

With a depth of experience in the electrical and electronic industries - wiring and electrical work is a particular passion. We can rewire with period correct materials - or give your classic car the practical upgrades of alternators, bright headlights, intermittent wipers, electronic ignition etc etc.

Show winning hidden wiring for the minimal engine bay also a speciality (see if you can find the wires in this Sunbeam Alpine engine bay)

All other types of vehicle wiring undertaken - spot lights / split charge systems / winches / reversing cameras / tow bars / lighting / fridges etc
Gearbox Rebuilds

We have a lot of experience in gearbox repair and upgrade. Ford bullet / rocket boxes - R380 and LT77 - with many parts for the later in stock (as well as exchange complete units).

Straight cut and close ratio gearset replacements - including for T5 boxes - which requires substantial machining to the housings.