Motorsport is our passion – we invest all we can to showcase the cars, our engineering and hopefully some driving ability !
It's not a cheap endeavour – so we are always looking for partners we can work with to our mutual benefit.
Crowds of spectators and photographers at the events, with thousands of social media followers make motorsport a great canvas to carry your business message to a wide audience.

By running one of the biggest trucks in the paddock, interesting cars and flamboyant driving styles – we are always guaranteed more than our fair share of video and photographic coverage !

We can build a sponsorship package to suit your marketing budget --- from logos on our 'rolling billboard' truck to rooftop flags, racewear, in-car video and on the outside of the cars.
Fuel, parts (truck and car), tools and accessories are as good as £ - we can 'product place' your items during the weekend and post positive reviews on social media and as the race circuits are usually 'open paddock' – spectators can get up close and see what kit we use as we prepare the cars.

Working with our race series hosts, we can extend a marketing presence over the whole championship with marketing insertions in the event programs and race filming.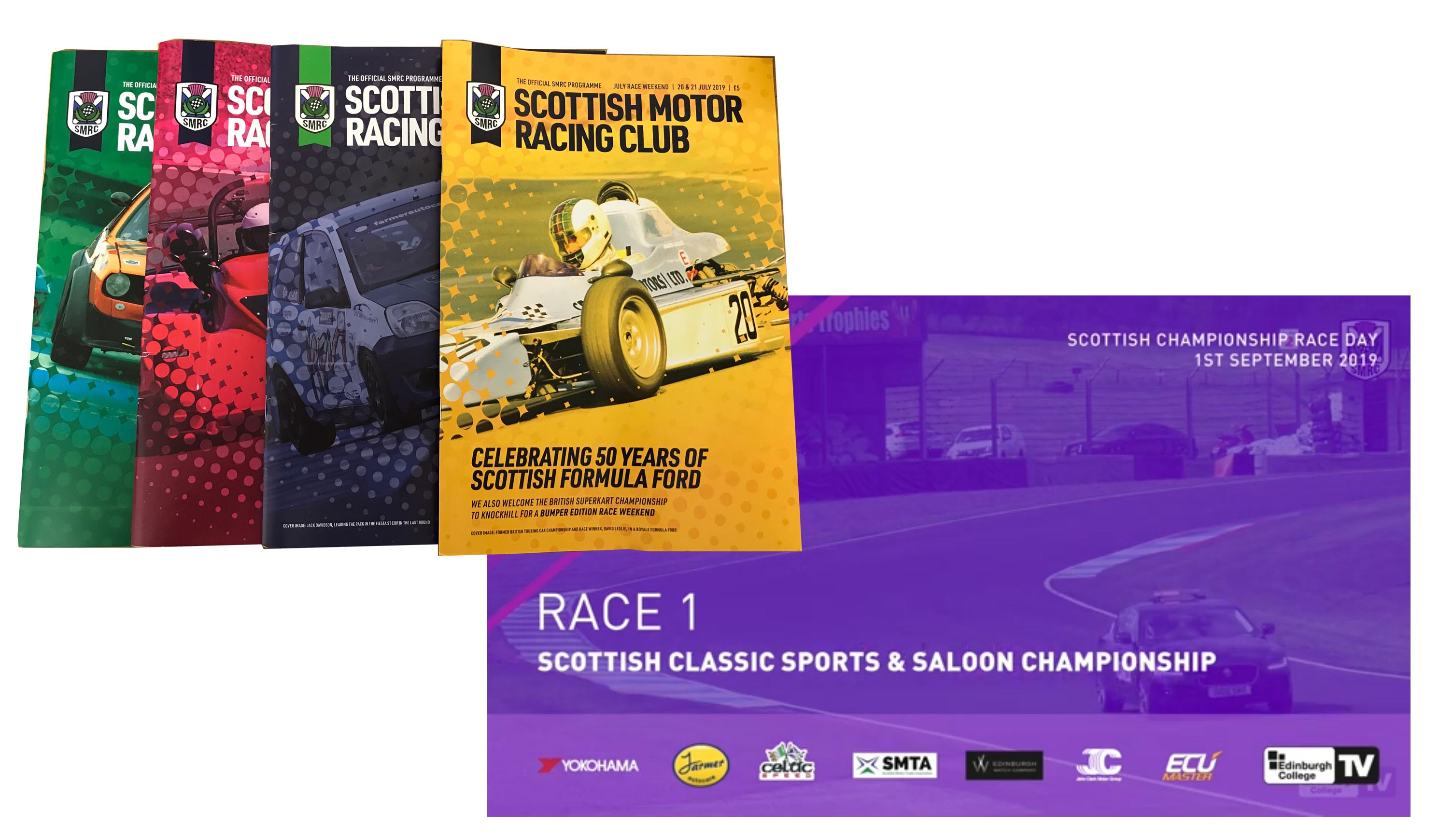 As well as the advertising, we can offer other returns such as – event entry passes for you and/or your clients, hospitality at race events and passenger rides in the race car at selected testing / track events.

Lots of opportunity to mix business with pleasure - - interested ? please get in touch….
sponsors@351racing.com